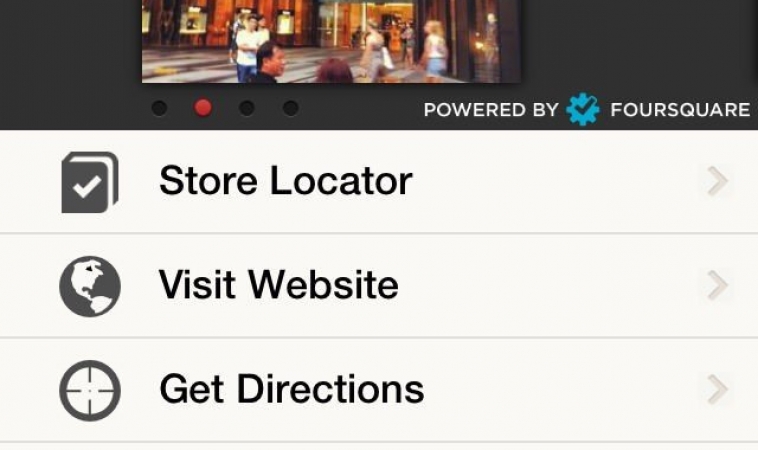 Mall Hopping in Singapore with Pocket Malls
Singapore might be a small country, but, it has a major shopping culture. As a result, the place is dotted with shopping malls all around.
To be more specific, there are over a hundred shopping centers. The country even has the maximum retail space per capita among all ASEAN countries; far more than what Kuala Lumpur or Bangkok has.
Now, with all these malls located here and there, it can be quite easy to get confused about which store to visit and where it is exactly located.
Getting lost in a mall is the last thing you want because those information counters/screens aren't easy to operate. Plus, finding one can be a challenge in itself.
Fortunately, there is a solution for avid shoppers and mall hoppers like us. It's called Pocket Malls. Pocket Malls is an app developed by Ngo The Hung. It's a Singaporean app that has only one main goal – to help users find the stores they want, inside any shopping mall in Singapore.
The app was launched in 2014 and it is actually integrated with FourSquare. So, users can even find reviews for the stores and refer to images.
The app isn't limited just to shopping. Users can even use it to find entertainment and dining options within the listed malls.
Other than that, the app lets users bookmark favorite stores and also, contact them.
The experience
So, how good is the app? Well, that's what we're here to determine.
We tested the app by searching and choosing one of Singapore's more well-known malls, the ION Orchard. One of the things we noticed when searching was that the app offers search prompts the moment you enter the first two or three letters. This is quite helpful, as it eliminates the need to type; in fact, extremely helpful if you've got your hands full or are in a hurry.
As the prompt came up, we clicked it and the page for ION Orchard showed up. Now, you will have the option of viewing the map of the mall in 3 different views – Normal, Street, and Directions. The options show up when you click or touch the "Map".
We chose street view because it displays an accurate view of the mall, which makes tracking easier.
The closest competitor to Pocket Malls is SG Malls Directory. However, Pocket Malls allows you to access an in-mall app, which is a very novel and useful feature. Not only do you find out how you get to the mall, but, also, how to find your favorite store within the mall. That's something the SG Mall app can't do.
This Pocket Malls feature is especially helpful if you're stuck in one of those maze-like malls that can make you run around in circles.
Also, the map feature is actually powered by Google maps, which means you'll need Google Maps first to actually use Pocket Malls.
Is it worth it?
Well, we definitely think Pocket Malls is worth a download if you're a frequent shopper who doesn't like running around the mall just to find one store.
The app singlehandedly eliminates the problem of getting lost in the mall or being dependent on mall directories/information systems.
It is also very easy to use. All you need to do is activate it and everything else takes care of itself. There is nothing in the interface that can confuse you. It's simple and straightforward. Just type out the name of the mall, select it and then search for the specific store you want to go to.
Pocket Malls App review brought to you by the RobustTechHouse team.