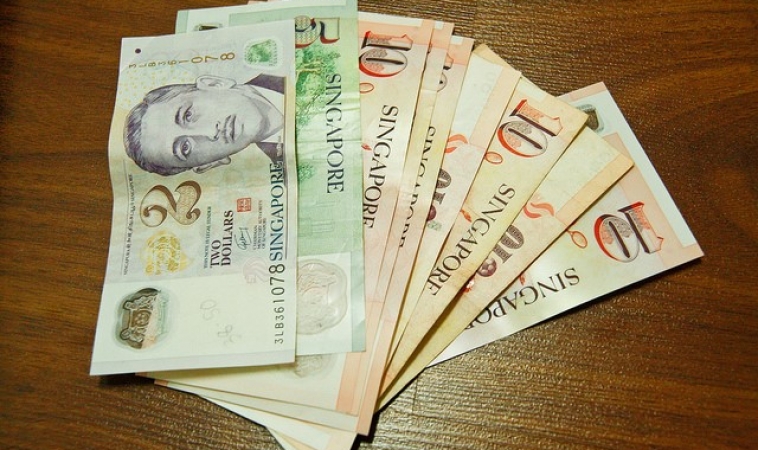 Image Credits: Flickr
A sound monetization strategy is an important step in making your free mobile app successful. There are millions of apps available on the Google Play Store and App Store. But when you take a close look at these apps, you will find out that only some of them generate enough money to make a profit. In the highly competitive market of today, consumers think twice before spending a dollar to buy an app. If you don't want to follow the paid app route, then how do you make money from your free mobile app? Here are three monetization strategies you can implement in your free mobile app:
Freemium
One of the most popular strategies deployed by free apps, freemium is a method of giving users a taste of your app, before asking them to purchase the entire app. In other words, one part of your app will be free to use. However, certain premium features such as zero advertisements and extra functionality have to be purchased by users, allowing them to use the complete app. LinkedIn, Evernote and Poweramp are examples of mobile apps that follow this monetization strategy.
It is important that you maintain a balance between paid and free features, to make the most out of this strategy. If you offer too many free features, then there isn't any reason for users to purchase other features of the app. At the same time, if you lock most of the features, then users will lose interest in your app.
In-app purchases
You can also use this strategy to make money from your free mobile app. A lot of mobile games follow this model because it can improve the experience of their users. There are two ways you can use in-app purchases to make money.
The first way is known as in-app consumable where users purchase items that have a single use. Mobile games such as Mortal Kombat X and Clash of Clans use this version. Users can purchase in-game currency by spending various amounts. However, they can only use this in-game currency to buy more lives, characters, gold, gems, and other similar items.
The second method is known as in-app non-consumable. Here the purchase made by users will last forever. BaconReader and Mini Militia 2 are mobile apps that follow this version of in-app purchases.
Advertisements
Advertisements are the most common method used by free apps to make money. If you take a look at any free app on the App Store or Google Play Store, you will always see advertisements. Here all the features of your app are free to use and users only have to view ads from time to time.
Once you have a solid user base, then you can offer segmented advertising to different companies. Segmented advertising allows companies to target specific users with relevant advertisements. YouTube and Facebook are the biggest examples of mobile apps that follow this model. There are different formats to display advertisements to your users. Here are six of the most popular formats used by a large number of mobile apps:
Banner advertisements
Interstitials
Native advertisements
Offer Wall advertisements
Text advertisements
Video advertisements
Out of these formats, interstitials and video advertisements are most successful, giving you higher ROI.  However, if you want to make considerable amounts of money by displaying advertisements, your free mobile app should have a large user base. Facebook, Snapchat, and Instagram are a few examples of mobile apps that follow this type of monetization strategy.
Follow these three monetization strategies to make money from your free mobile app.
Brought to you by RobustTechHouse