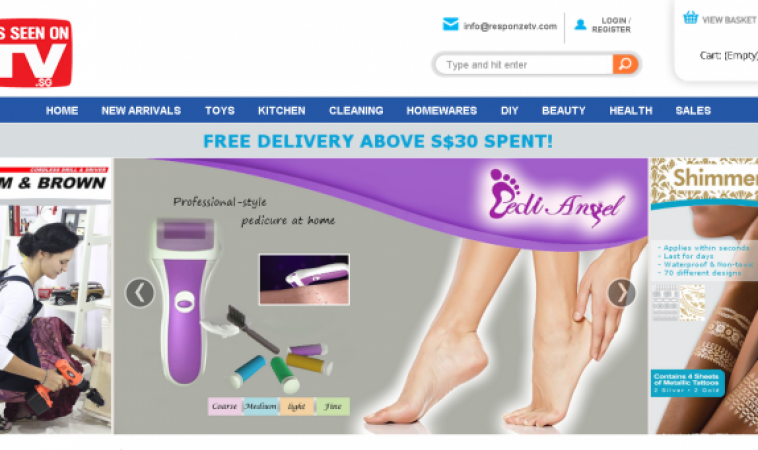 AsSeenOnTV Launched By RobustTechHouse
We are proud to announce the launch of AsSeenOnTV and you can see more details on our portfolio page.
AsSeenOnTV is our client with many high quality and innovative household products at very attractive prices. They are associated with Responze TV International which has close to 40 years of experience and is supplied by some of the large suppliers in the world for over close to 90 countries.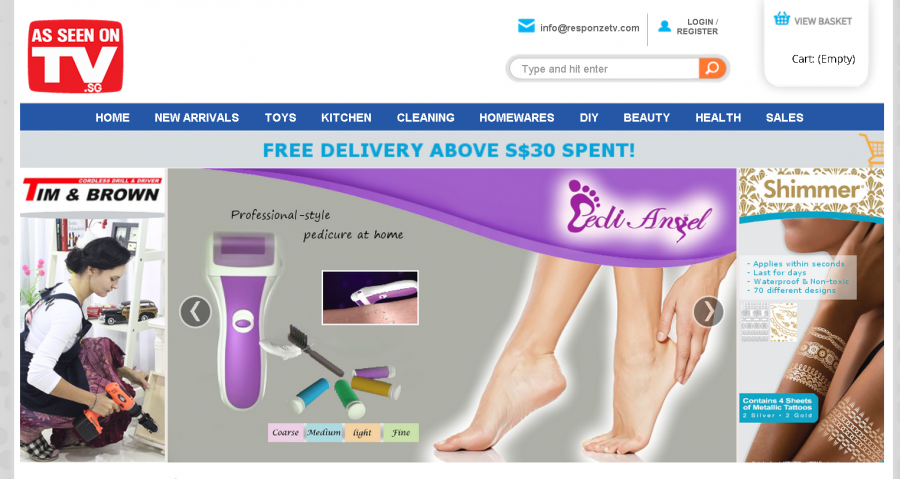 The AsSeenOnTV group needed a platform affordable to start with and which scales easily as they grow. We are very familiar with such requirements and knew quickly how to address their needs with our solutions easily using RubyOnRails, Spree Commerce and DigitalOcean.
Brought to you by RobustTechHouse. We provide E-Commerce Development services.