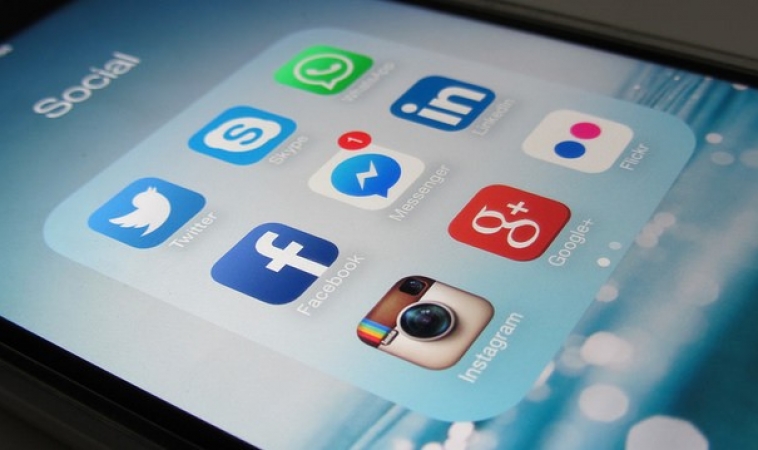 If you want to boost social engagement, you need to have video content in your posts. When you have videos, the engagement of your followers on various social media platforms will increase. As a result of this, the reach of your social media pages will increase significantly and attract more traffic.
Image Credits: Flickr
While social media platforms have video products to improve engagement, everyone uses them. As users like content that is unique and unusual, you will have to be different. Here is a list of four video apps you can use to boost social engagement:
Magisto
When you want to create promotional videos, you have to include nice images, visual effects, and music. If you want to do this, you will have to spend a large portion of your time. Also, your video editing skills should be top notch. However, Magisto solves these problems for you. All you need to do is select clips and images you want to feature in the video, Magisto will do the rest. There are 19 different styles which have varying text, effects, filters, and transitions. There are 16 songs by default, but you can add tracks from your library. You can get this app on Android and iOS.
Slopro
Do you remember the impact 'The Matrix' had on your mind? Watching all those action scenes that move from slow to fast motion while the camera pans around is simply mindblowing. With the help of Slowpro, you can create similar effects which will have an impact on the people watching your videos. After you have shot your video, you can change the speed according to your taste. Every setting has a different colour, making it easier to edit the videos and change the speed. Slopro is only available for iOS devices at the moment. The free version of the app will add a watermark to all edited videos. Also, you can't save the edited videos to the camera roll. However, by investing $3.99, you can remove all these limitations.
8MM
People online love watching vintage videos as it gives a sense of time travel and brings their childhood memories to life. Also, through vintage videos, people can imagine living lives they never had a chance of living. When you add a vintage touch to your videos, it can have a powerful impact on your target audience. If you want to do this, then 8MM is the app for you. Available only on iOS, 8MM is one of the best apps for making your videos look vintage. You have different effects for lighting, sound, jitter, and film. If you spend just $1.99, you will get 8MM on your phone. You can also buy special themes which cost $.99 each.
Cinemagram
Although cinemagraphs have been around for a while, people continue to get amazed when they see them online. Cinemagraphs are photos where only certain elements move. When you use cinemagraphs, it is highly likely for people to share your content with their family and friends. Initially, it required a lot of time and patience to make cinemagrahps. With apps such as Cinemagram, you can create cinemagraphs with ease. All you need to do is take a small clip and select the area which is moving. You can choose from 10 filters to apply to your clip. You can loop the clip so that it looks continuous. You can also save these clips as GIFs or any other format. The app is available on Android and iOS. Also, the best part of the app is that it is completely free.
Use these video apps to boost social engagement!
Brought to you by RobustTechHouse.