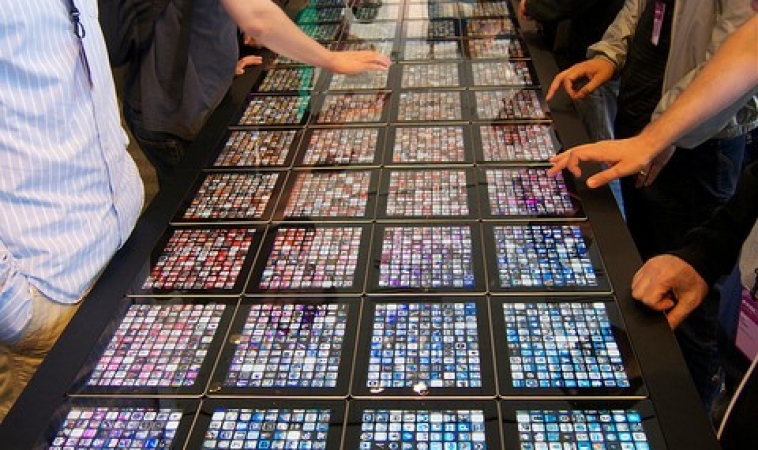 Singapore is becoming the hub for mobile app development because it is considerably cheaper than most other places. On top of that, the developers in Singapore have large amounts of experience in building mobile apps. Here are five apps that are made in Singapore, just to give you a taste of the local talent:
99.co
99.co is a real estate app made specifically for Singaporeans. 99.co gives you access to more than 120,000 properties that are up for sale or rent. If you have any specific requirements, you can use the filters on the app to get appropriate listings. Each listing has details about all features and amenities. You can search for houses by school, area, district, proximity to MRT stations, time to go to work, floor size, the number of bedrooms and more. Each property listing will also give additional details such as nearby supermarkets, schools, bus stops, and more. The app gets more than 150,000 users on a monthly basis. There are also 14,000 agents who list out properties on the app.
Burpple
If you want to go to restaurants where you can enjoy a nice meal with your friends and family, you should use Burpple. Burpple is a food and drinks app that will help you find the right place for family dinners, weekend brunches, business meetings and date nights. There are more than 3 million reviews and 5 million users on Burpple. Burpple also has as a guide so that you can discover places nearby. Restaurant owners also post their stories about the place and recommend dishes you have to try. If you like any place, you can save it before you forget its name. You can also post pictures and reviews about the restaurants you visit.
Carousell
Carousell is a shopping app which allows you to buy and sell accessories, clothes, beauty products, fashion, cars, bikes, branded goods, books, houses, and antiques. It's the ideal place to find a new home for all your items. In just 30 seconds, you can create a list of things you want to sell. You can also visit an enormous marketplace to look for products you want to purchase. The best part of the app is that you won't have to pay extra to buy or sell products. You can also chat with vendors if you want to get more details about various products.
gothere.sg
If you want to go around Singapore without getting lost, then you have to use gothere.sg. IT will help you find directions to any place in Singapore. You also get directions for bus trains and taxis. The app displays the time it will take to reach your destination and the overall fare. When you take taxis, the app will break down the fare by showing peak hour surcharge and estimated cost of taxis. You can compare different routes for all modes of transport. You can also check out the operating time for public transport.
Reebonz
Reebonz is a shopping app where you can buy and sell fashion clothes and accessories. Reebonz is an online platform where users can buy and sell branded products such as Chanel, Hermès, Saint Laurent, Balenciaga, Prada and more. Overall, there are more than 500 brands for luxury fashion. You have access to exclusive deals and designer deals every day. The products are guaranteed to be authentic. You can also purchase products from the app via instalments.
Once you use these apps, you will realise why Singapore is becoming the hub for mobile app development.
Brought to you by RobustTechHouse.
---
Also published on Medium.