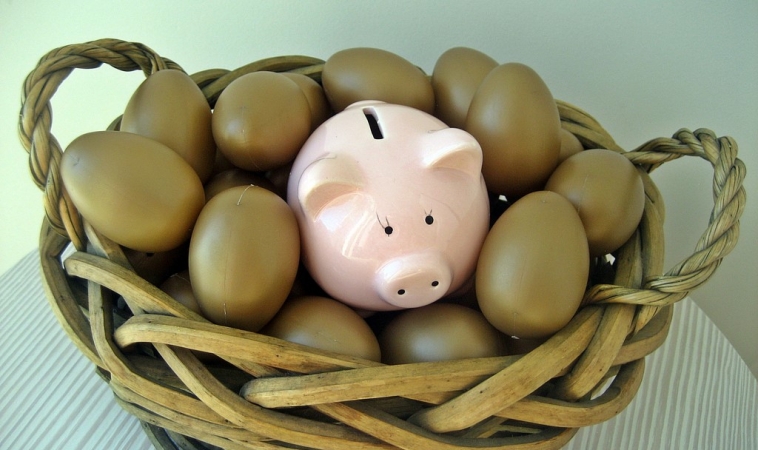 How to Go From Single Channel Seller to Multichannel Merchant
Are you a successful ecommerce merchant who is looking to grow your business to the next level? If you've mastered selling through one channel, chances are you've got the potential to master them all. So why not try branching out?
A good way to think of multichannel selling is to compare it to social media. Social media has many different channels – Facebook, Twitter, Instagram – and while they all come under the umbrella of social media, they have slightly different uses, features and audiences. Your sales channels are much the same.
Embrace the variety of multichannel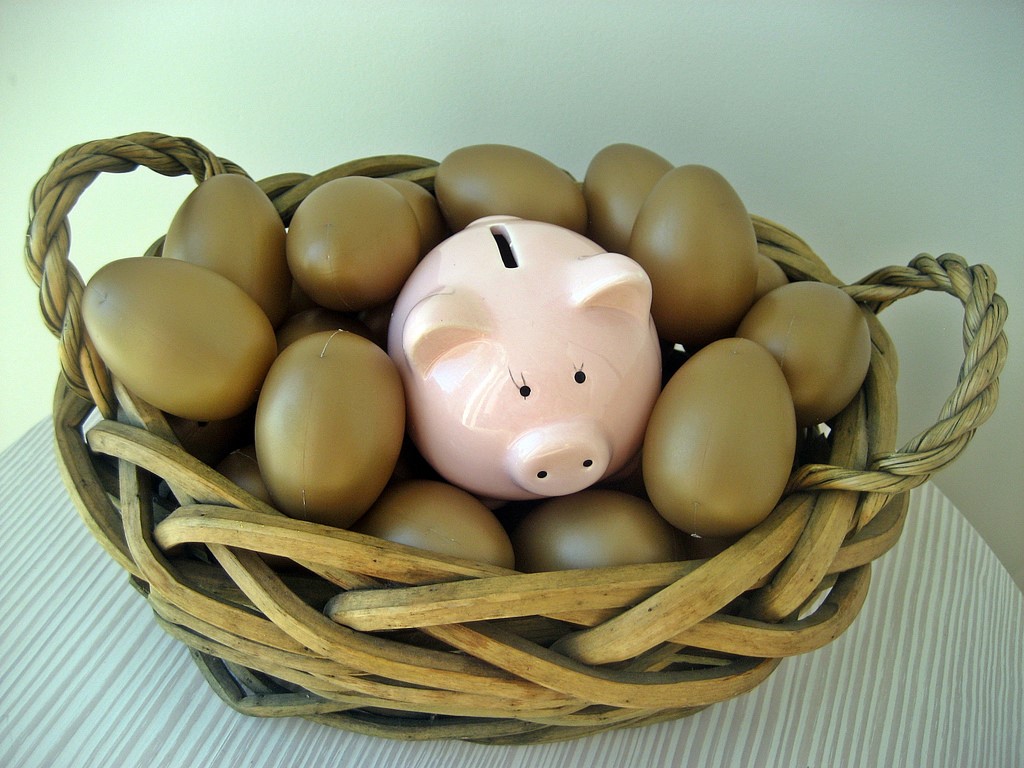 Multichannel selling has evolved over the past few years, but its objective always remains the same – getting great products into the hands of happy customers. And of course, the more sales channels are open to you, the more opportunities there are to reach those customers – especially through online marketplaces who already have substantial traffic.
The merchants who will do best in the future will be those who embrace new shopping trends as they develop. That means not only selling through online marketplaces, but also through your own personal ecommerce store, mobile apps, and through shopping comparison websites. More channels means more opportunities to get your products seen and a chance to grow your retailer brand.
Reach wider audiences
The key to approaching multichannel selling effectively is to really know your customers and how and where they prefer to shop.
Here is the thing: different people like to shop in different places. Those who grace your website will not be the same as those who find your products on Amazon. That means that by expanding into multiple channels, you will be tapping into entirely new audiences and reaching people where they are.
Reaching more people is a good strategy to grow your business – without having to invest in costly marketing or add more products to your range. Of course, each channel is slightly different, but you should be able to continue using the same core business strategy to delight, engage and sell.
Prepare to meet competition
With online marketplaces like eBay and Amazon, you exist as a seller attached to a listing, under the all-compassing brand of the site as a whole. The benefit of selling products via an ecommerce marketplace is that you get instant access to an existing audience of eager shoppers. This is particularly useful if you're just starting out and you haven't had a chance to build up your own audience yet. After all, three or four audiences are better than one! The downside is that the marketplace is crowded, and competition is high. Aside from writing an effective product description and using high quality images, it's hard to differentiate yourself from the rest unless by price.
By contrast, if you build your own ecommerce store, you have full control. You can customize and tailor the experience, the branding, the design – and you keep 100 percent of your profits. The competition amongst other ecommerce merchants is fierce though– you'll need to heavily promote and differentiate to succeed. It's best to focus on gaining really loyal and dedicated followers and brand advocates through great customer experiences, rather than spreading yourself too thin and trying to please everyone. It's a good idea to find a niche that's untapped (if you can), or at least offer something new to the market.
Great mobile selling is all about having a fantastic user-experience and building a personal relationship with customers. The best apps slightly gamify the sales process and get the user involved on an emotional level.
Don't rely on marketplaces
Thinking long-term, it's useful to remember that most ecommerce businesses thrive because they generate repeat business. This is one of the downsides of selling exclusively via online marketplaces – often customers remember making a purchase on Amazon/eBay, rather than the individual seller. Everything about online marketplaces is designed to reinforce their brand, rather than yours. For this reason, it's hard to gain repeat business is you rely solely on these channels. They are a useful support system, but they will actually prevent you from developing your own brand and following if you do not take strides to cultivate them yourself.
When you first open your own online store, traffic will be very low, so to build a following initially you will need to invest in some advertising and paid traffic. Do this, and you should eventually start to create a gradual natural following. And the best part? Unlike selling via online marketplaces, you have access to all of your customer analytics. That means you can get to know your demographic and reach out to them with offers and news – essentially, it allows you to build loyalty and develop repeat customers who go direct to your site. In ecommerce, that's the best case scenario.
To get the best results out of your ecommerce store, here are 10 critical features we think every ecommerce site must have.
Make sure you're ready
Before you branch out into lots of new channels, there are some considerations to be made to ensure that your business is ready to handle growth.
The first thing to consider is inventory. Once your sales start increasing, make sure you have enough inventory to keep up with demand. You may want to consider only stocking a few products and dropshipping others, depending on which are the priority. An inventory management app can help you keep track of your product stock no matter which channel you're selling. Find the most streamlined and efficient option that works for you – there may be some trial and error at first.
Closely linked to this is your order fulfilment. Your ability to manage this well will be a significant factor in your success. If your current order fulfilment situation is already strained, you may need to upscale your operation to ensure that you can meet demand, by working with a fulfilment vendor, for example.
Next, think about your customer service solution. Bad or unavailable customer service is a real turn-off for users. How many enquiries do you receive currently? If this were to multiply, would your existing team be able to handle it? And if you go global, how will you tackle enquiries from different time zones? As you start to expand through more channels, consider whether it would be worth your while to add to or outsource your present customer service team to offer a better experience.
Finally, consider your software. With multichannel selling, there's often a lot going on. As well as managing vendors, inventory and customer service, you've got sales coming through from all directions. Finding the appropriate multichannel sales software is going to make your life much easier. Before choosing one, make sure it has all of the features and integrations that you'll need. Does it work with all of the channels that you need it to? Ensure that you pick a software that is worth the money you're paying for it – it will likely save you both time and money in the long-run.
A final point to take away is this – ecommerce is not easy. It can be very time-consuming and frustrating if you don't get the results you want right away. Success on just one channel is something to be proud of, and it you are able to scale it up then that's a great bonus. Beware of taking on too much too fast, and failing to give each channel the attention it needs. Start small and build up gradually, and you will learn a lot of useful lessons along the way.
Patrick Foster, ecommerce entrepreneur, coach & writer.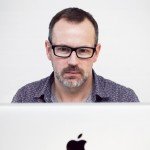 I'm currently writing on EcommerceTips.org where I share engaging ecommerce content for entrepreneurs and business owners. You can follow me on Twitter
Brought to you by RobustTechHouse. We provide E-Commerce Development services.
---
Also published on Medium.