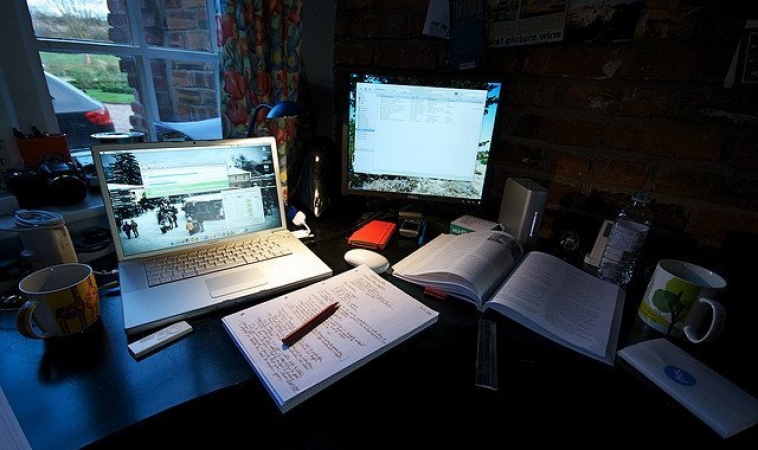 Remote Working Tools
We have been advocates of working remotely, employing a number of remote working tools to help us. At this point, all of us – project managers, developers etc alike – frequently work from home and only meet up occasionally when we need to.
SOPs (standard operating procedures) for a remote working company is very different from a regular brick-and-mortar face-to-face company. To get our work done, we rely heavily on remote working tools that come in handy.
They include:
Other tools we might look at using include:
A great resource is Remotive. Subscribe to the weekly newsletter and you will receive a lot of useful suggestions on managing a remote team and good remote working tools.
By Jason Fried and David Heinemeier Hansson (founders of 37Signals) is the wonderful book called "Remote – Office Not Required".
Other useful links include:
Brought to you by RobustTechHouse. We provide E-Commerce Development services.