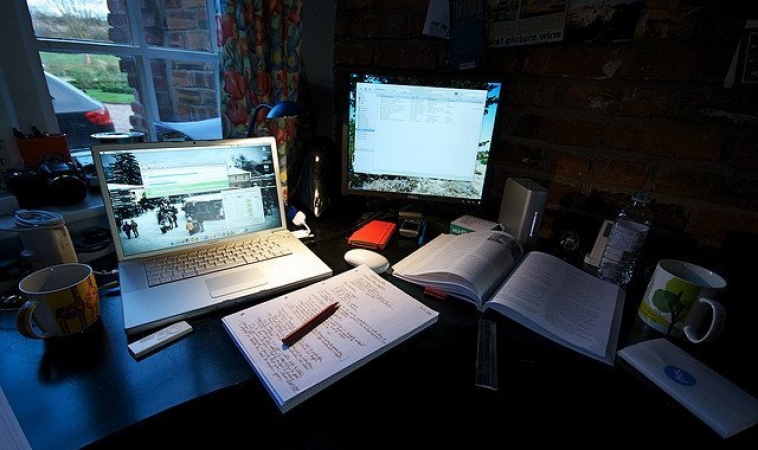 Remote Working Tools
We have been advocates of working remotely, employing a number of remote working tools to help us. At this point, all of us – project managers, developers etc alike – frequently work from home and only meet up occasionally when we need to.
SOPs (standard operating procedures) for a remote working company is very different from a regular brick-and-mortar face-to-face company. To get our work done, we rely heavily on remote working tools that come in handy.
They include:
Slack for communication. Occasionally Telegram if we want to get attention for urgent matters.
Dropbox for sharing files
Trello for managing tasks
Skype for calls and screen sharing if we need to with clients and contractors
WikiSpaces for intranet and wiki
Other tools we might look at using include:
Teamweek or TeamUp for team calendar
A great resource is Remotive.io. Subscribe to the weekly newsletter and you will receive a lot of useful suggestions on managing a remote team and good remote working tools.
By Jason Fried and David Heinemeier Hansson (founders of 37Signals) is the wonderful book called "Remote – Office Not Required".
Other useful links include:
Brought to you by RobustTechHouse. We provide E-Commerce Development services.