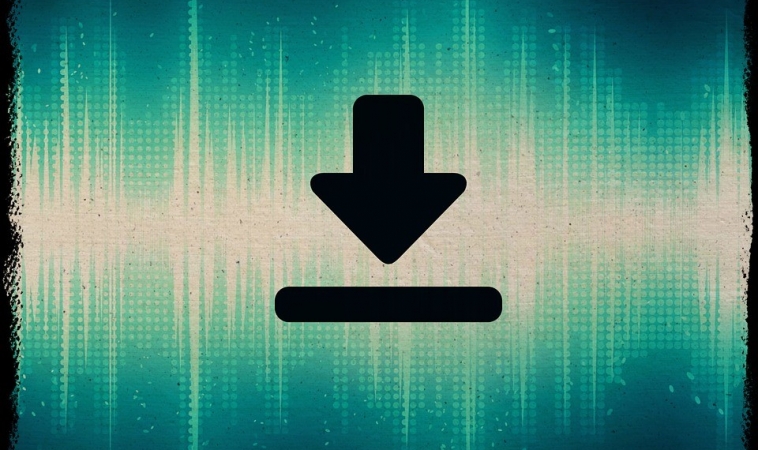 Once you have released your mobile app into the market, you need to keep track of it, to get a sound idea about how well it is performing with your target audience. As your mobile app is an extension of your business, it is important that you find ways to measure it so that you can find and fix problems before they severely affect your mobile app. As there are millions of apps in both the Google Play Store and Apple App Store, it is important to know about these metrics so that you know what to do with your mobile app in the recent future.
Here are five vital mobile app metrics that require your immediate attention:
Activation and downloads
Image source: https://pixabay.com/en/download-computer-data-internet-1787130/
One of the many ways to check the success rate of your mobile app with your target audience is to check the number of downloads. When you have a proper understanding of how many people download your app on a daily, weekly, or monthly basis, you will know the effectiveness of your marketing techniques.
However, tracking the number of downloads isn't the only metric that determines if your mobile app is a smash-hit among your users. A large number of people don't open a mobile app after they download it from the store. You should keep an eye on activation rate because it is the first point where users drop off.
Monetization
When you release your mobile app to the market, you would have defined financial targets that you want to achieve within a specific time frame. First, you need to have a sound idea of how much you are spending to get new users from different sources, which is known as acquisition cost. The sources can be word-of-mouth referrals, official app stores, and paid advertisements. Knowing how many users you get from various sources will help you narrow down on effective marketing channels.
The second metric you need to keep an eye on is the Lifetime Value (LTV). Lifetime Value is how much a user is worth to your business for the time they used your mobile app. Keep in mind that this metric is dependent on the type and nature of your mobile app.
You also need to know the conversion rate so that you have a solid idea of the number of paying users you have for your mobile app. If you have in-app purchases, the conversion rate will tell you the percentage of users who invested in what you have to offer.
Performance
As the mobile app market is highly competitive, it is important that your app performs exceptionally well at all conditions. If there are a lot of bugs or performance issues, your mobile app will have high rates of abandonment. The first performance metric that you should know about is app crashes.
The crash rate is one of the many ways to find out if your mobile app has bugs or errors. Ideally, the crash rate should be zero, but this is only possible once the mobile app is mature. When you are starting out in the app market, it is acceptable to have 1% crash rate. Make sure that you focus on reducing this percentage as much as possible.
The second metric app load time, which shows you the how long it takes for your mobile app to load on your user's smartphone. If the loading time is high, then you need to optimize your mobile app.
Retention of users
Retention is an extremely important factor because it shows if your users like your mobile app. Retention is the number of users who come back to use your mobile app, after opening it for the first time. It also allows you to identify trends among your users. When you follow retention rate, you will know exactly when users drop off or stop using your mobile app. According to Localytics, only 36% of the users continue to use mobile apps, a month after they install them. Unless your mobile app is a messaging, social media platform, gaming, or any other type which is useful every day, it is highly unlikely that the retention rate will cross that number.
User Engagement
As the success rate of your mobile app depends on whether you can keep your users engaged, you need to measure user engagement metrics. One way is to check the Monthly Active Users (MAU) and Daily Active Users (DAU), which gives you a definite idea of whether your users are engaged. Another method is to take a look at the average session frequency and length. If your mobile app is engaging, these two metrics will be high. However, if they are not up to the mark, then it is an indicator that you need to do something to keep your users engaged.
As an app developer, you should pay attention to these five vital mobile app metrics. If you are looking to have a high-quality mobile app developed for your business, get in touch with Robust Tech House today!