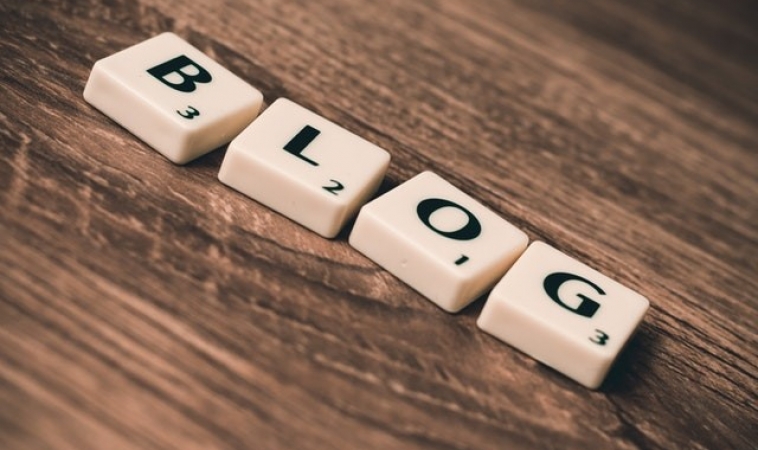 Over the past few years, mobile apps have become so popular that we can't imagine our lives without them. Apps make life easier as every thing is just a couple of taps away. Bloggers have a lot to gain if they use these five apps.
Image Credits: Pexels
Instapaper
Owned by Pinterest, Instapaper is a bookmarking app available on Android and iOS. Every blogger should have Instapaper on their phones as it is quite handy. As Instapaper is a bookmarking app, you can save your favorite blog posts, articles, and web pages with just a few taps on your phone. Also, Instapaper will optimize the text, making it extremely easy to read your favorite articles. Instapaper has multiple device compatibilities, meaning that you can view what you saved on different phones and desktops/laptops. The text format can be changed according to your taste. You also have a night mode, so that you don't have to strain your eyes to read your favorite articles.
Speak It!
Speak It is another app that every blogger must use as it makes proofreading extremely easy. You can get Speak It on both Android and iOS. Speak It is an app that reads all your documents, news articles, emails, and more on your device. All you have to do is paste what you want to be read out, and Speak It will do the rest. The app has high voice quality, making it easy to follow the documents. It also has different languages and additional voice packs.
Analytics Pro 2
Every blogger knows the usefulness and importance of Google Analytics. Available only on iOS, Analytics Pro 2 gives you the ability to do a lot with Google Analytics data. The data can be segmented so that you can analyze each bit carefully. You get to know about the latest trends with the help of Analytics Pro 2. You can export all the data as text files or PDF reports. You can create custom reports through Analytics Pro 2. The app also allows you to view your data on an hourly basis. There is a lot you can do with Analytics Pro 2.
Google Keep
Available on Android and iOS, Google Keep is a note-taking app by the search giant. Every blogger must have this app because it is extremely handy to take down notes with minimal effort. On Google Keep, you can draw, take down notes, make to-do lists and more. If you don't feel like typing, you can make audio notes. You can add reminders to your calendar with Google Keep. You can change colors of your notes, add pictures and create labels on this app. Also, you have the option to add more collaborators to your notes.
Google Docs
Another app by the search giant, Google Docs is available on Android and iOS. On Google Docs, you can create documents, just like Microsoft Word. One of the best features of Google Docs is the ability to view all your documents on multiple devices. Just like Microsoft Word, you can change the font, size of text, spacing, add pictures, align the text, and more. You can add collaborators to your documents on Google Docs. If some of your documents are extremely important, you can mark it with a star. You also have the option of created .docx files on Google Docs. All the documents you create will be available offline. Although Google Docs is minimalistic, it is quite efficient and effective.
Every blogger must use these five apps. If you think other apps should have made it to this list, do leave a comment below!
Brought to you by RobustTechHouse