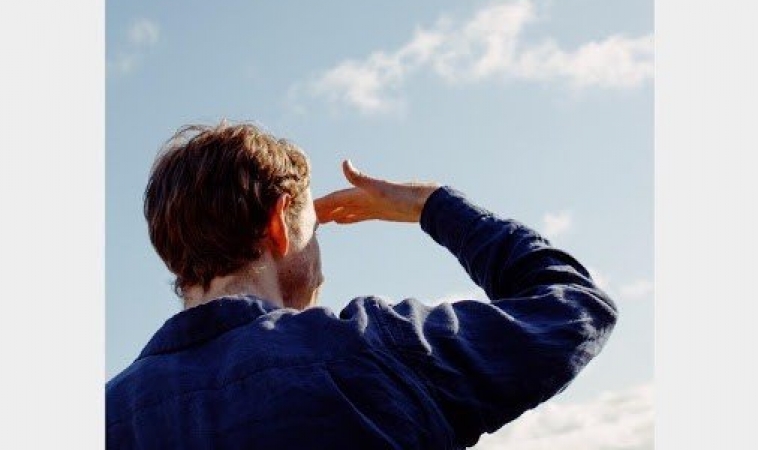 Visual Supply Company (VSCO) is a feature-rich all-in-one editing, photo sharing, and camera app. Known as VSCO Cam, it started its life as an add-on to Apple Aperture and Adobe Lightroom. Let's take a look to see why VSCO is popular in the app store.
Features
VSCO app is divided into three sections, for shooting, sharing, and editing your photos.  The user interface of VSCO is very minimal, in spite of having a large number of tools. The main menu is easily accessible as you can swipe to the right, across the screen. In this menu, you have access to different features and areas within the app.
The Explore option in the main menu allows you to discover and view the work of all other photographers who use VSCO. The Library is the area where ou will find any photo that you have imported or taken with the app for further editing. You can purchase additional presets to edit your photos from the Shop. At the bottom of the main menu, you will find an icon for the Camera and the settings for the app.
Rather than shooting with the stock iOS camera app, you can take photos with VSCO. One of the best things about VSCO camera is how easy and useful it is for both beginners and advanced photographers. Without making any adjustments, you can set the area of focus and take a picture. You can also change the shutter speed, manual focus, and white balance for better control while taking photos. You also have the ability to manually set the exposure according to your scene. This feature is extremely useful when you are taking photos of landscapes where the foreground is dark while the sky remains bright. You can take photos with the help of grids and a straightening tool. However, VSCO camera lacks features such as HDR, time-lapse, burst mode, panoramas, and slo-mo.
VSCO is mainly used by its users to edit photos. You have two sections under edit, one for making manual adjustments and the other is for applying VSCO filters to your pictures. The filters by VSCO are subtle and are more focused on enhancing your photo rather than changing the tones and colors. The strength of the filter can be changed according to your needs. You have a set of free filters but if you want some really good filters, you will have to purchase them from the Shop. VSCO also has a comprehensive set of tools to fine-tune your photos to perfection.
The interface in edit mode is simple. The icons are minimalistic and they aren't labeled. To know the name of the tool, you have to tap on the icon. Exposure, contrast, horizontal and vertical perspective, clarity, sharpen, and saturation to name a few are the tools available on VSCO.
There is a dedicated platform on VSCO where you can share your best shots and discover photography and new talent. To upload your photos, you need to have an account with VSCO. The process is fairly simple and you will have an account in no time. To add photos to the platform, you will have to tap on the + icon at the top of the app while viewing your page.
Verdict
Overall, VSCO is a brilliant photo editing, sharing and camera app. You can create quality and subtle edits using this app. Even though VSCO camera doesn't have different modes like the stock iPhone camera app, you still have access to manual features for better control. Also, you have a platform where you can discover and share photos. The community is brilliant and it is a great place to discover new talent. Why don't you download VSCO? Once you start using it, you won't feel like using any other photo editing app.
Brought to you by the RobustTechHouse team.