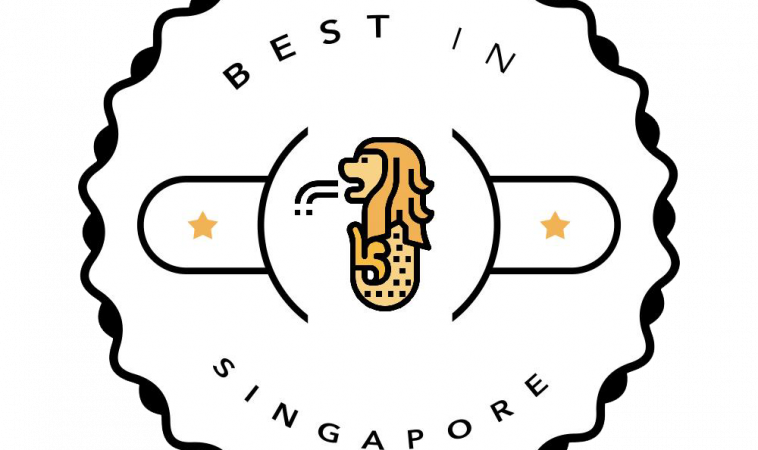 We are happy to be featured by Best Singapore (https://www.bestinsingapore.co/best-software-development-singapore/) as one of the best software development companies in Singapore.
Obviously, determining whether any company is one of the "best" software development company is tricky and to some extent subjective.
We always strive towards providing great outcomes to our clients and we are frequently encouraged to receive feedback from our clients that the decision to use RobustTechHouse was indeed a very good one from their perspective.
Outsourced software development, by its nature, is an industry that is prone to disputes arising between clients and vendors. In part, this is due to the difficulty to clearly and exhaustively define specifications prior to contract award and therefore a mismatch of expectations at the end of the project, particularly where fixed budgets come up against agile expectations. Consequently, it is not surprising to find that there are vendors who take advantage of the knowledge asymmetry between themselves and clients. Such vendors may over-promise and under-bid to get contracts and then under deliver at the end of the project.
At RobustTechHouse, one of our underlying business philosophies is to look forward at the start to make things clear and avoid potential unhappiness at the end of our project (Frankly, it gives us too much stress and takes up too much management time to deal with such unhappiness). To achieve this, we have to transparently manage expectations and set boundaries prior to contract award, which has resulted in many contract losses. Regardless, that will continue to be our approach as it is just how we roll.