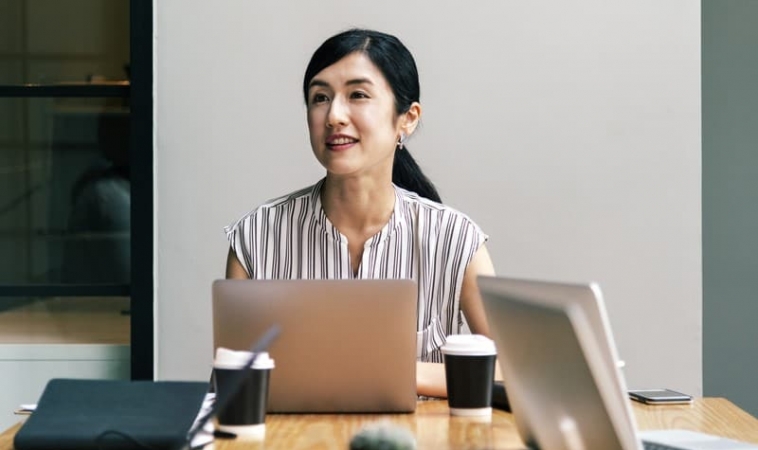 Image Credits: pxhere
If you choose regular offshore locations such as China and India, you will face two major problems – rise in labor costs and sky-high turnover rates. For your business, these are significant issues, as you rely on the tech talent for various projects.
However, one small country in the Asia-Pacific, Vietnam, is getting a lot of attention from companies which want to outsource their employees. There is so much potential in the nation, that Intel, IBM, and Microsoft are already running their operations in this region.
As a business, you wonder whether you should also jump on the bandwagon and outsource tech talent from Vietnam. Below you will find five reasons which highlight why you should go ahead:
Access top and young talent
When it comes to tech talent, it is hard for other countries to offer the same quality as Vietnam. The beauty of this nation is that there are a large number of the young working population.
On top of that, when compared to other countries, Vietnam features in the top 10 list for the most number of engineering graduates. Similarly, there are plenty of students enrolled in Information and Communications Technology (ICT) courses in colleges.
The IT industry is developing quickly in this region, one of the major reasons why you will find a large number of the biggest tech companies here. Students who graduate from colleges tend to be high performers, giving businesses easy access to fresh and top-notch talent.
Excellent team culture
Vietnam companies which offer outsourcing services focus on one main thing – building strong team culture. They know the importance of maintaining strong relationships with their clients. There will be better communication between all parties, decreasing the chances of miscommunication from occurring.
In countries which are already well-known for its outsourcing culture, this isn't the case. Companies in these regions have to manage thousands of employees, which makes it a significant challenge.
Due to the small offices, every team in Vietnam is going to be tight-knit. As a result, you will have dedicated employees to handle your tech projects.
High retention rates
Countries such as China and India, two powerhouses in outsourcing tech talent are facing a significant problem. Due to the high level of competition in these regions, companies look at different ways they can stand out from the market.
The common tactic is cut down costs by offering smaller packages to their employees. However, this is a significant problem, as it encourages their staff to look for opportunities which pay better.
As a result, the retention rates in China and India in the outsourcing industry is quite high. Fortunately, it is the exact opposite in Vietnam, as companies in this country pay salaries greater than the industry average.
They are also well-known for having employees who work in the same business for several years. When companies don't have to focus on replacing their staff, it reduces the downtime your organization may face. Also, the employees can focus on your tech project, rather than bringing the new member up-to-date with all the developments.
Low competition
The level of competition when compared to countries such as India and China, is quite low. You won't find thousands of firms which offer similar services in the outsourcing market. As the Vietnamese market is starting to grow, the number of organizations in this sector is low.
Due to this reason, it is easier for companies which offer tech talent outsourcing services, to retain their employees. They don't have to worry about losing their best staff, which is why the quality of work in Vietnam is quite high.
Proficient English speakers
Vietnam is an attractive proposition to companies worldwide for this reason – it has a large number of people who are excellent in the English language. Several schools and universities in the country use English as their second language.
For companies, this is a great sign, as it shows the nation doesn't treat it as a foreign dialect. Given that there is a huge focus on English proficiency, you don't have to worry about communication. The tech talent will be able to understand your instructions, ensuring the project meets your specifications. They will update you about all the latest developments in English so that you are aware of the progress.
Companies all over the world are keeping a close eye on Vietnam, as their primary destination to outsource high-quality tech talent. They can avoid the problems they face in other countries, which comes with a lot of advantages. The major reason is that there will be fewer delays, reducing the time taken for the product to reach the market. If you are looking for top-notch talent in Vietnam, get in touch with RobustTechHouse. You get access to a dedicated team, who will handle all aspects of your tech project with zero compromises in quality!