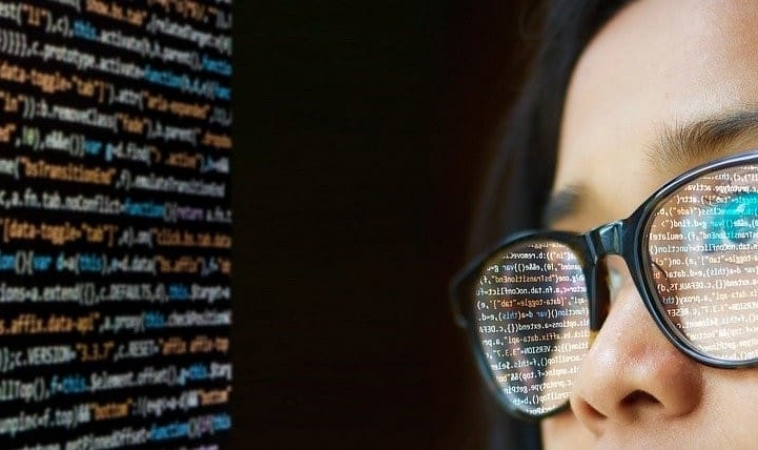 Image Credits: Pixabay
Back in the day, the primary reason for outsourcing software development was to cut down on costs. Fast forward to today, and there are other factors that explain why companies are making this decision.
For instance, the need to have access to highly-skilled tech talent is on the rise, as technology is playing a significant role in the growth of businesses. Although it is possible to look for candidates that can fill this position, the process is time-consuming. On top of that, by the time you get the right employees, you may face other problems.
As the goal is to have the best software developers, the best option is to outsource it. The vendor will ensure you get employees who have the skills to address your problems. Given below is a guide, which will show you how to outsource software development for your company:
Outsourcing software development – Selecting the right partner
One significant decision which will have an impact on your software development experience is the outsourcing partner. As this is a profitable venture, there are several vendors entering the market, offering similar services at unbelievable prices.
The issue is that you will face countless problems if you hire these companies as your outsourcing partner. For example, they may not have the experience to help you address the issue you are facing at the moment. You will have to deal with delays in the project, increasing the overhead costs significantly.
When you start looking for a software development outsourcing partner, you need to make a list of vendors. Make a note of their reputation, knowledgebase, recruitment process, previous clients/work, cost, and reputation in the industry.
Avoid going for the vendor with the lowest costs, as you may not get good software developers. The initial price might be low, but you will suffer significant losses, as the project progresses.
Always make sure you conduct a thorough assessment of each vendor, before narrowing down on your options.
How to ensure an excellent partnership between your company and software development partner?
Choose outsourcing model
The first thing you need to do is understand what kind of outsourcing model you need for your business. Don't assume that what works for your competitors is the right way to go. You need to conduct an internal assessment of your company to understand your weaknesses, capabilities, and experience when it comes to software development.
One model is staff augmentation, which is the most common technique used by companies all over the world. In this type of arrangement, you overcome any shortcomings in your staff by outsourcing specific positions. The advantage is that you get employees depending on the need of the hour.
Another option is to select an autonomous delivery team, which consists of several members. You get a team that can work with your idea and develop a working model, with little to no supervision. This option is viable when you don't have the staff nor the time to create custom software.
Integrate agile methodologies
You can improve the quality of the project by implementing agile techniques. They can help track the progress of software development and make the necessary changes. With these methodologies, you will always be on the same page as the software developers.
It breaks down the development stage into several cycles known as a sprint. They ensure it meets the business revenue and technical aspects. Everyone involved in the project will be aware of the project's nature, goals you want to achieve with the help of setting targets.
Make expectations crystal clear
It can be problematic when you receive custom software, which doesn't meet your requirements. After spending thousands of dollars and months of your company's time, a poor product can be a waste of your resources.
Not only is this situation stressful, but you will find yourself back to square one. Fortunately, you can always avoid this situation. Make sure you set the goals with the software development company. You must make it clear to let them know about your expectations.
It is crucial that you keep multiple checkpoints in place, which will help you keep track of the progress. If you aren't happy with the way the development is going, you can always offer suggestions.
Maintain open communication
You should keep the lines of communication with the outsourcing company open at all times. Make it a point to inform the vendor that they must update you with the progress of the project at all stages of development.
If they have specific methods of communication, you should learn about it. Create a strategy that will help both you and the outsourcing company to stay on the same page.
Once you follow the instructions in this guide, you will know how to outsource software development for your company. If you are looking for a vendor with access to high-quality tech talent at low prices, get in touch with RobustTechHouse today!