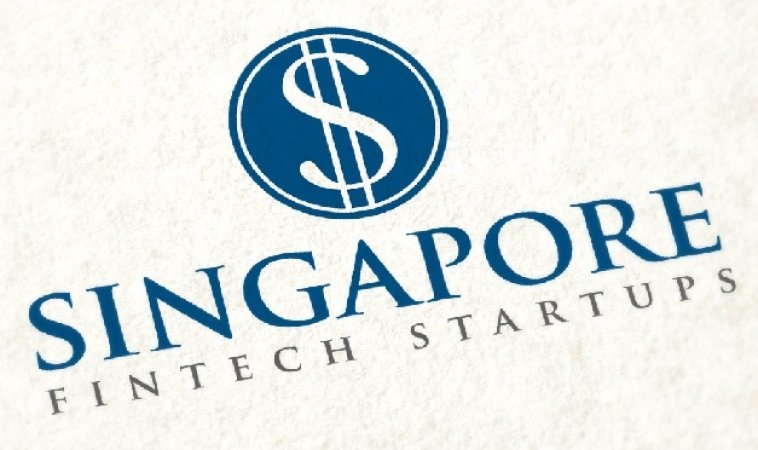 Singapore Fintech Startups
As you know, we love Fintech!
Inspired by the good guys at FintechValley with their wonderful FintechValley post, we decided to start Singapore Fintech Startups at http://www.singaporefintechstartups.com/ with the list of Singapore based Fintech startups we know.
It was just a list of startups at first but with interest from friends, we added the Events, Investors, Partners, Jobs and Blog sections.
Please let us know your comments and suggestions. Thanks!
RobustTechHouse is a leading web & mobile app development company in Singapore focusing on ECommerce, Mobile-Commerce and Financial Technology (FinTech).